MARIANNA WOMEN'S CLUB SCHOLARSHIPS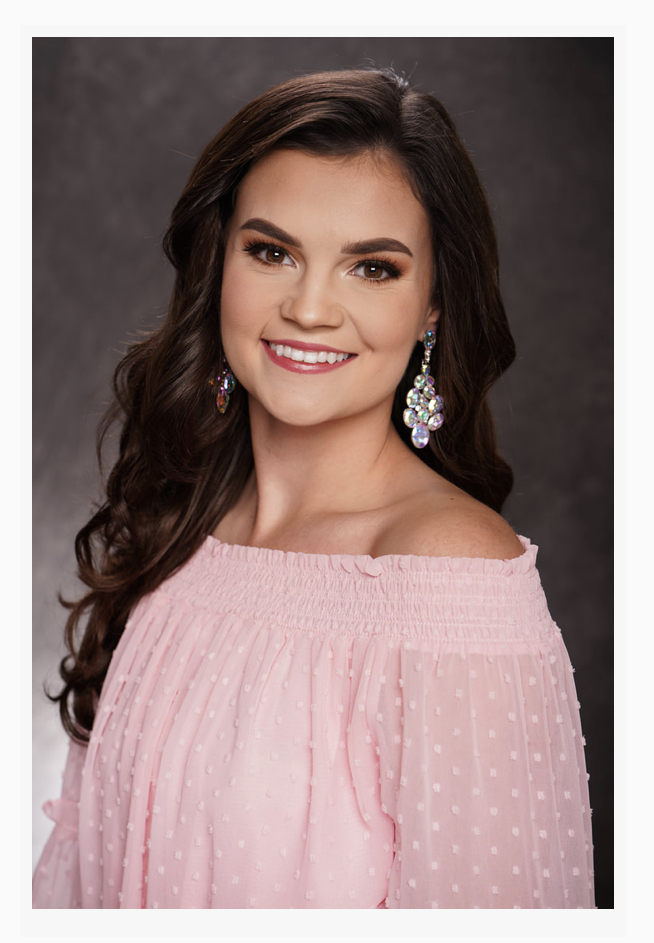 The Marianna Women's Club has awarded scholarships to seven Chipola students totaling $3,600.
Since its beginning, the Women's Club Scholarship has awarded $38,557 to 48 students to attend Chipola. The 2020-21 Scholarship recipients are: Hannah Nobles, Spencer Hart, Tyler Young, Abigail Watson, Alyssa Wiley and Emma Biggers.
Since 1990, the Debi Davis Scholarship has awarded $43,802 to 55 Chipola students. The 2020-21 Davis Memorial recipient is Cassie Brown who dreams of a career in Special Education.
In the last three years, the Club introduced its "Returning Women Scholarship" which has funded $7,200 for 8 women to return to pursue their dream of college education.
For information or to request application, contact the Marianna Women's Club at 2902 Caledonia St, Marianna, FL 32446.