Chipola Baseball First In State Poll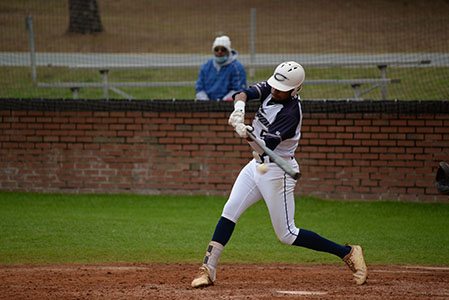 The Chipola baseball team (12-1) moved up to the top spot in the FCSAA State Poll and is ranked third in the NJCAA National Poll.
Chipola and Northwest (4) are the only Panhandle teams in the NJCAA Poll. Chipola swept Gordon State in a double-header on Feb. 16 (4-0 and 3-0). The Indians swept Florida Southwestern in a four-game series Feb. 5-7 with the scores of (4-3), (9-3), (12-11) and (14-8). The Indians hit the road for games in February and early March before returning home to host Andrew College, March 6, at noon and 3 p.m.
Chipola opens the Panhandle Conference with March 9 and 11, at 5 p.m., home games against Tallahassee. For the latest news, visit chipolaathletics.com