Chipola Softball Leads Panhandle Conference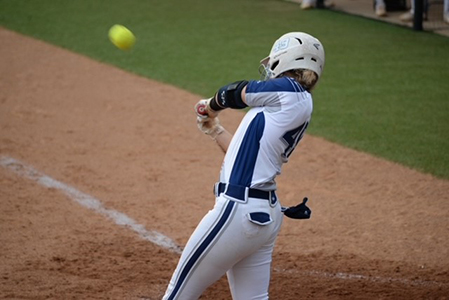 The Chipola College softball team is tied for first in the Panhandle Conference with a 6-3 league mark as of April 8.
The conference standings are: Chipola (6-3), Pensacola (6-3), Northwest (6-6), Gulf Coast (5-5) and Tallahassee (2-8).
The Lady Indians host Tallahassee in a double-header on Friday, April 9, at 4 and 6 p.m. Chipola hosts Northwest on April 12, at 4 and 6 p.m.
For the latest news, visit www.chipolaathletics.com