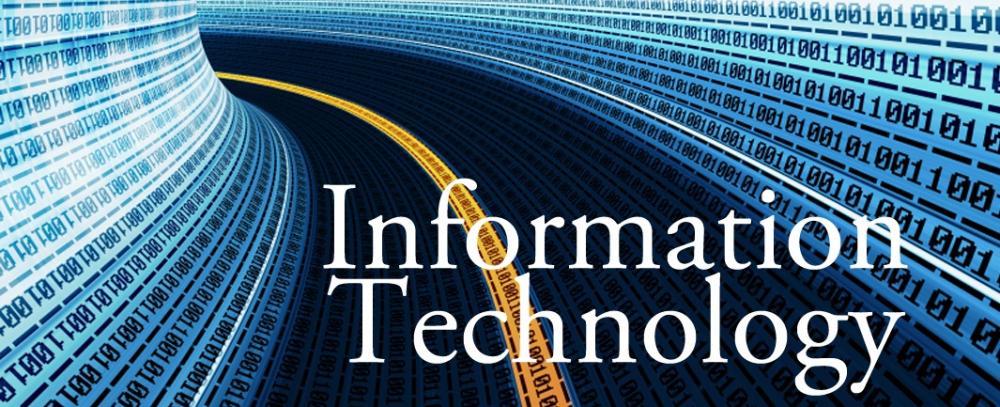 Welcome to the Information Technology Department at Chipola College. Our dedicated team is committed to empowering students with the necessary technical skills and knowledge to thrive in the digital age. With a focus on enhancing student success, our department works tirelessly to support the college's mission of providing an exceptional educational experience. Whether it's providing reliable infrastructure, facilitating digital learning environments, or offering comprehensive technical support, we are here to ensure that every student can maximize their potential and contribute effectively to the ever-evolving world of technology.
Message from the AVP of IT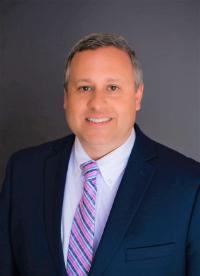 Dear Students, Staff, and Faculty,
As the Associate Vice President of the Information Technology Department, it is my privilege to welcome you to our dynamic and forward-thinking community. We are driven by a deep commitment to moving our college forward through technological innovation and excellence. Our dedicated team is passionate about supporting and empowering each and every one of you in your academic and professional endeavors.
At our core, we understand that our success is intrinsically linked to yours. We strive to provide exceptional services and resources that enable seamless learning, research, and collaboration. From state-of-the-art infrastructure to cutting-edge software solutions, our aim is to create an environment that nurtures creativity, fosters growth, and facilitates academic excellence.
Beyond our campus borders, we are also actively involved in the broader community we serve. We recognize the vital role technology plays in today's interconnected world and actively seek partnerships and collaborations to further enhance the educational experience.
I invite you to explore our department's offerings, take advantage of the resources at your disposal, and embrace the boundless opportunities that technology presents. Together, we can shape the future, amplify innovation, and build a vibrant community that thrives on knowledge, collaboration, and limitless possibilities.
With warm regards,
Matthew White
Associate Vice President, Information Technology Department