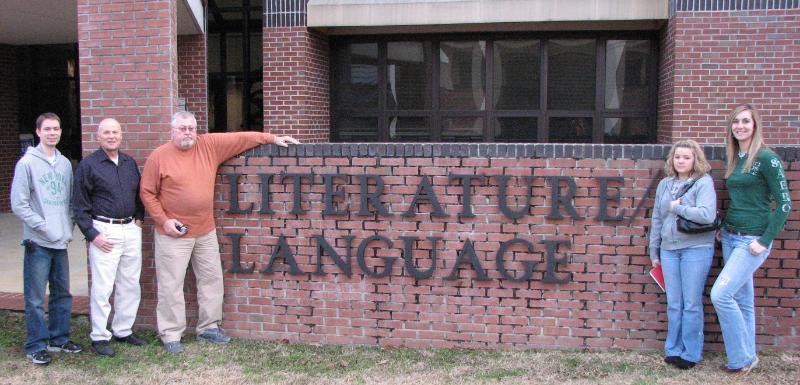 The Literature/Language Department at Chipola College offers a variety of courses in communication, including composition, literature, speech, and foreign language. Courses are designed to enhance student development in the following areas:
Communicate effectively in various rhetorical modes;
Evaluate ideas using critical thinking;
Demonstrate appropriate documentation techniques through various assignments;
Analyze human experiences through reading and writing;
Demonstrate the effective use of the conventions of Standard American English.
The departmental faculty are well qualified for their positions and offer highly effective instruction for students at all ability levels. In addition to their duties as instructors, the faculty are leaders by working with students and programs across the campus, both inside and outside the department.