Academic Center for Excellence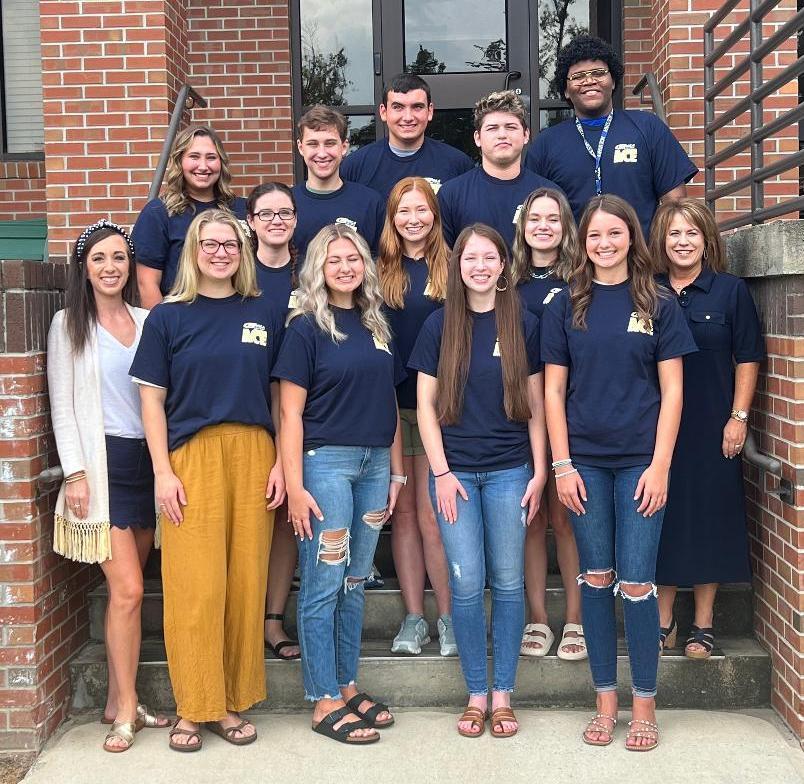 The Academic Center for Excellence is home to study sessions, individual tutoring, and various test preps. Computers and study rooms are avaliable for completing assignments.
ACE @ Home is the newest component of the ACE, allowing students to receive assistance from ACE tutors while at home or any other remote location. To receive assistance, visit "ACE Tutoring" from your Canvas page. You can also receive more information about ACE @ Home by emailing sikorac@chipola.edu.
ACE Staff consist of a director, coordinator, and student tutors. Chipola faculty members also frequently visit the ACE to provide assistance.
Visit the Center
Spring 2023 Hours: Monday - Thursday, 8 a.m. to 4 p.m.
The Academic Center for Excellence is located in Building L.
For ACE @ Home, visit the "ACE Tutoring" Canvas page any time or email sikorac@chipola.edu.
Learn more about ACE