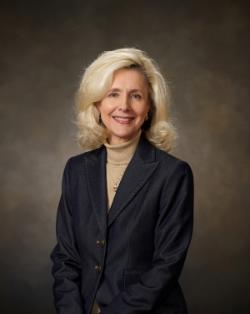 Welcome to Chipola College where we are celebrating more than 70 years of Changing Lives and Creating Futures. Since 1947, Chipola has been known for high academic standards, a beautiful campus, and a friendly atmosphere.
Chipola has a rich tradition of strong academic and workforce programs with an outstanding faculty committed to developing each student's full potential for success.
Whether your goal is to learn a new occupation or to earn a college degree, Chipola has something for you. We offer nine bachelor's degrees in education, business, and nursing. Chipola's most popular program is the Associate in Arts (AA) degree which prepares students to enroll in upper level courses at Chipola College or another college or university. Our WorkForce Development programs offer associate degrees and certifications to prepare you for a variety of careers.
In addition to academic excellence, the college also supports a wide range of academic and extracurricular activities. Chipola has established a center of excellence in the Fine and Performing Arts with star-quality theatre productions, instrumental music, Show Choir, Chorus, and visual arts presentations.
Chipola's athletic teams have a strong tradition of winning in men's and women's basketball, baseball, softball, and women's cross country. Chipola wins not only Panhandle conference titles, but has State and National championships as well.
The personal attention of a small college with university advantages--that's what Chipola is all about. To maximize your college experience, explore the many opportunities available at Chipola. To ensure your success, we offer a variety of support services including academic and career counseling, free tutoring (on campus via the Academic Center for Excellence [ACE] or online), and financial aid, as well as services for students with special challenges.
We look forward to working with you to meet your educational goals.
- Dr. Sarah Clemmons, President