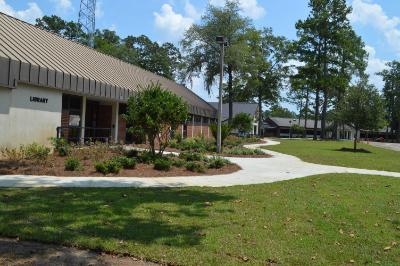 Welcome to the Library at Chipola College. We are delighted to offer you the use of our facility. Our staff is ready and able to help you find the information, technology or quiet study time that you need. Please take a moment to review and become familiar with our policies and procedures. The Library is an ever changing source of information. Our website will be updated as new materials are made available.
FALL HOURS
Monday-Thursday: 7 a.m. - 8:30 p.m.
Friday: 7:30 a.m. - 4:00 p.m.