Chipola Cross Country Competes At TCC Invite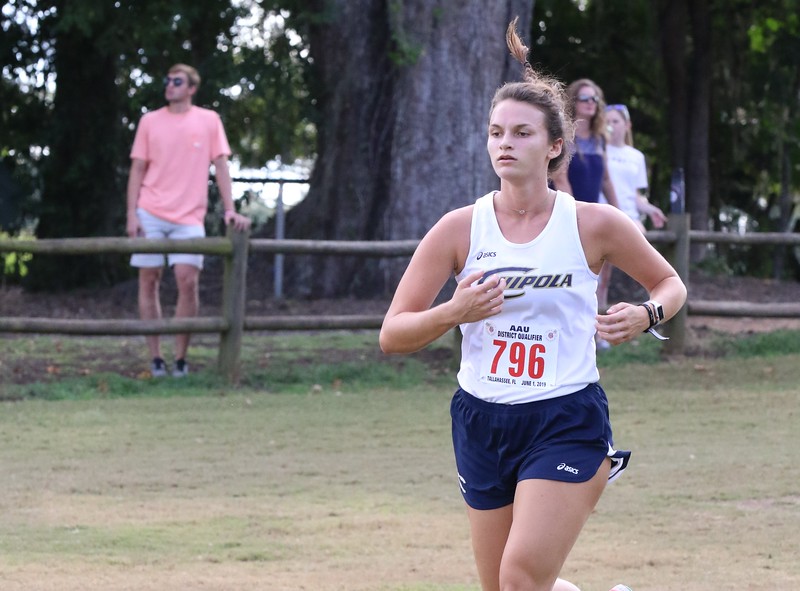 TALLAHASSEE—The Chipola College cross country team competed in the Tallahassee Community College Eagle Invite on Sept. 14.
Lila Taylor led Chipola with a 26:58.30. Caroline Carson ran a 29:50.18. Baylee Steele finished at 30:52.17. Mary Beth Brown came in at 31:03.82, with Gianna Mathews at 31:16.98.
Other Chipola competitors were: Aliya Everett: 34:02.47; Mallory Barber: 35:26.97; Natalie Sims: 35:46.24; Aisley Patterson-Rhodes: 40:38.08; and Sara Padgett: 46:36.91.
The Lady Indians will be back in action Oct. 11 at the FSU Invitational.