Money Available to Attend Chipola College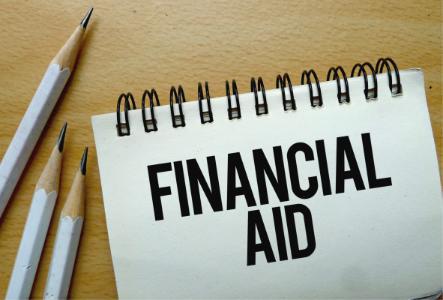 Updated: Nov. 18, 2021
Current and prospective Chipola College students have access to a variety of financial aid options.
All students are encouraged to complete the Free Application for Federal Student Aid Application (FAFSA) as soon as possible. Nov. 19, is the deadline to complete the FAFSA for students planning to use Federal Financial Aid to pay for Spring 2022 classes.
Students must complete the FAFSA in order to qualify for Pell, Work Study and other Federal Financial Aid. The FAFSA takes several days to process; therefore, students are encouraged to submit all electronic forms as soon as possible. For information, call 850-718-2366 or visit www.fafsa.gov
Other financial assistance also is available through the Chipola College Foundation. McLendon Educational Trust Scholarship applications for the Spring 2022 semester will be accepted until funds are depleted. Only one McLendon Scholarship award will be made per student for Spring 2022. Applicants must complete the application and provide: a student letter, college and/or high school transcripts and the previous year's household income tax returns. The scholarship selection is based on both financial need as well as merit. Contact the Chipola Foundation at 850-718-2445.
Registration for the Spring 2022 Semester begins Nov. 1 for current students and Nov. 8 for new students. Online and phone registration is available. Appointments are requested for face-to-face advising. Registration will open again Jan. 4-7, with late registration through Jan. 13. Spring classes begin Jan. 10.
Chipola offers Bachelor's Degrees, Associate in Arts Degrees, Associate in Science Degrees and Workforce Development programs and certifications.
The schedule of classes is available at www.chipola.edu