Chipola Cross Country Competes In Panhandle Challenge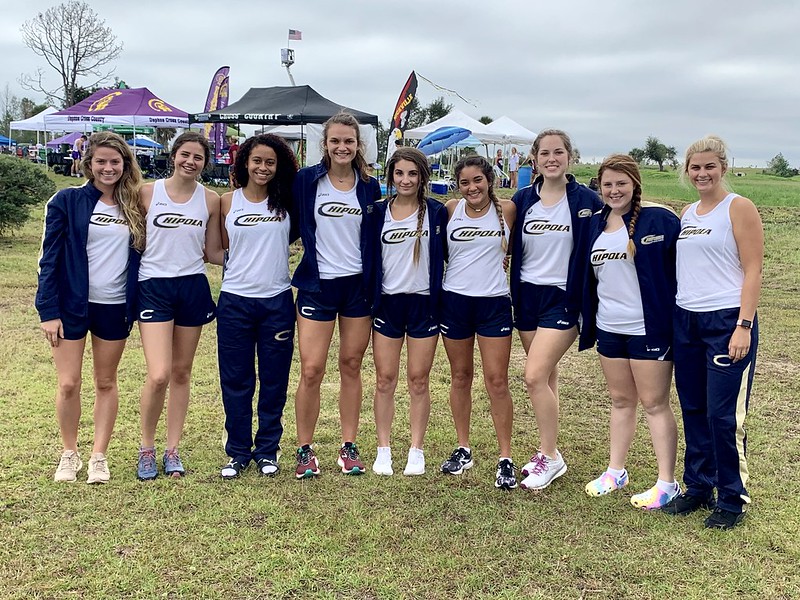 PANAMA CITY—The Chipola College women's cross country team opened their 2019 season Aug. 31 in Panama City.
Nine Lady Indians competed in the Panhandle Cross Country Challenge. Sophomore Lila Taylor led Chipola with a 25:35.8. Caroline Carson ran a 28:48.3.
Other runners competing for Chipola included: Baylee Steele-30:48.7; Gianna Mathews-32:41.5; Natalie Sims-33:16.9; Aliya Everett-34:36.4; Mallory Barber-35:19.9; Autumn Pyles-44:27.4; and Sara Padgett- 47:35.0.
"It was a good first meet for our team," said Coach Jeff Fiorentino. "I look forward to getting back to practice and preparing for our next outing."
Chipola is back in action in Tallahassee on Friday, Sept. 13. The full schedule is available at :http://www.chipolaathletics.com/sports/wxc/2019-20/schedule